Need a Daycare Business Plan for Your Start-up Daycare?
Looking to open your own daycare? Excited to combine your passion helping children while generating income? Childcare could be the perfect business for you.
Who We Are: Daycare Business Plan Writing Services
Newton Group Marketing provides professional business plan writing services for start-up businesses. Founded by Greg Newton, each month we help daycares all throughout Canada with a child care business plan to successfully get funding. Contact us to see if we'd make a great fit for you!
Average Day Care Start-up Costs: $100,000 - 300,000
Start-up costs represent the major hurdle to overcome in starting your new daycare. Whether you are a new business or franchise, your first step in most cases is a professional childcare business plan. A business plan is needed to secure start-up funding, which averages between $100,000-300,000.
Start-up costs can include:
Renovations – construction, signage, remodelling costs.

Equipment – mats, play equipment, chairs, reception area.

Licensing – provincial licensing required to operate a daycare.

Working capital needs – e.g. 3 months overhead for operating expenses like staff wages, rent, supplies, utilities and marketing.

Marketing – Advertising, online marketing, direct marketing to local residents.
Maximize Your Chances of Getting Funded With a Professional Day Care Business Plan
Each week banks receive poorly written business plans which are not fit for funding. When daycare owners write their own business plan it often lacks the necessary detail, financial projections or overall professionalism. That being said, daycares can be excellent business opportunities for banks to provide funding for. The secret to success is a plan that stands out, commands respect and meets all their criteria.
Daycares – A Great Business Model
If you are passionate about helping children, fostering creativity and education while in the safety of your daycare then a daycare can be an excellent business opportunity for you. Our clients are passionate about the business, and just need a daycare business plan to get everything started.
Long daycare waiting lists – most daycares in Canada have long wait lists, with too many applicants and not enough spots available.

Increasingly busy parents – Whether a single or two-parent household, increasing Canadians report they struggle to find free time with work and responsibilities.

Growing population – Each year Canada's population grows, requiring more and more daycares for children.

Growing Canadian economy – As Canada's economy continues to rebound and disposable income levels rise, more parents are willing and able to spend money on childcare services for their children.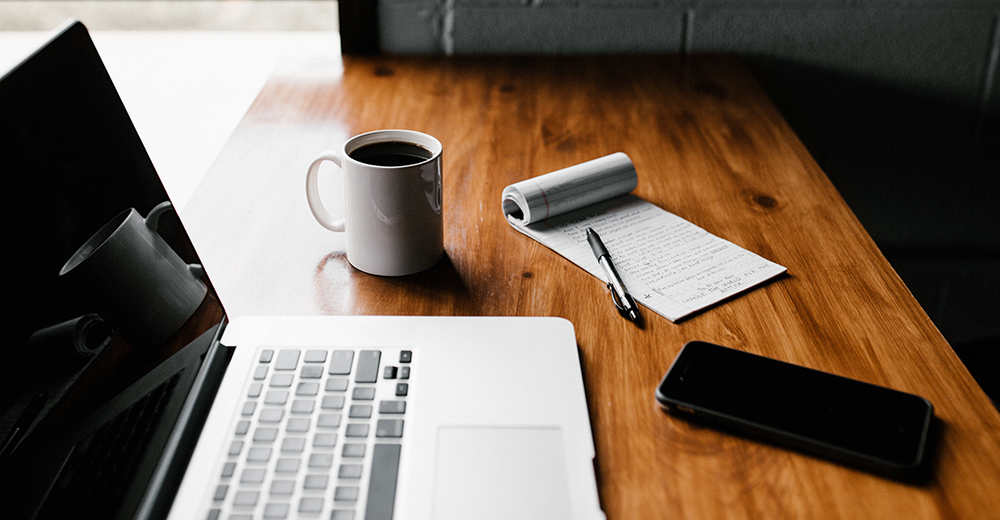 What Our Child Care Business Plans Include
Our professional daycare business plans include the following key sections:

* FULL MARKET ANALYSIS – Banks want to know: What age range will you serve? How big is this market size? Is the Canadian childcare industry stagnant or growing? Who are your target segments? At Newton Group Marketing, our professional daycare business plans include a full market analysis that shows a strong understanding of your market. Presented in sharp, easy-to-read charts and graphs from reputable sources.

* FINANCIAL PRO FORMAS – Your business plan will include 3-year pro-forma financial statements that show the income growth and cash flow levels of your business over its first 3 years of operations. It also includes a detailed breakdown of loan spending.

* COMPETITIVE ANALYSIS - How many daycares are in your area? How do you differentiate from them? Can you prove there is a high demand for your daycare business? The competitive analysis shows the competitive intensity in your area, and how you stand out from other daycares in the area.

* OPERATIONS & OUTLAY – The plan will breakdown all aspects of your operations, from staffing and training, to location and suppliers.

Full Summary of Childcare Business Plan Contents:
Executive Summary (Introduction, The Market, Financial Considerations)

Business Overview (Business Model, Commercial Viability of the Business)

Company & Ownership Structure (Business Structure)

Service Description (Business Concept, Services Offered)

Management Structure (Organizational Chart, Key Management Team)

Operations (Business Operations, Suppliers, Location & Outlay, Capital Equipment Requirements)

Staffing (Personnel Hiring Plan)

Market Analysis (Target segments, pricing strategy, sales, promotion & distribution, competitors)

Financial Analysis (Start-up cost requirements, 3-year pro forma: income statements, cash flow statement and balance sheet statement)
How We Work
Should we decide to work together, what comes first? How much does it cost? How long will this whole thing take?
First Step: Complete Questionnaires - I will send you a brief questionnaire that goes into all areas of your business. This allows us to have all information in one place and help guide you through the process from start to finish, as we prepare the full professional plan.

Cost – We offer a 3-tier pricing structure from $1,900 - 3,900. Choose a business plan package that fits your situation and funding needs.

Timeline – Business plans typically takes between 2-4 weeks to complete, and we are flexible to meet any deadline you may have.
SUCCESS EMAILS RECEIVED FROM CLIENTS:
Next Step: Schedule a Call
If you're ready to move forward with a childcare business plan let's schedule a brief call to discuss your business in detail. Call 778-650-5540 (Vancouver) or 647-558-9520 (Toronto) or simply fill out the form below: